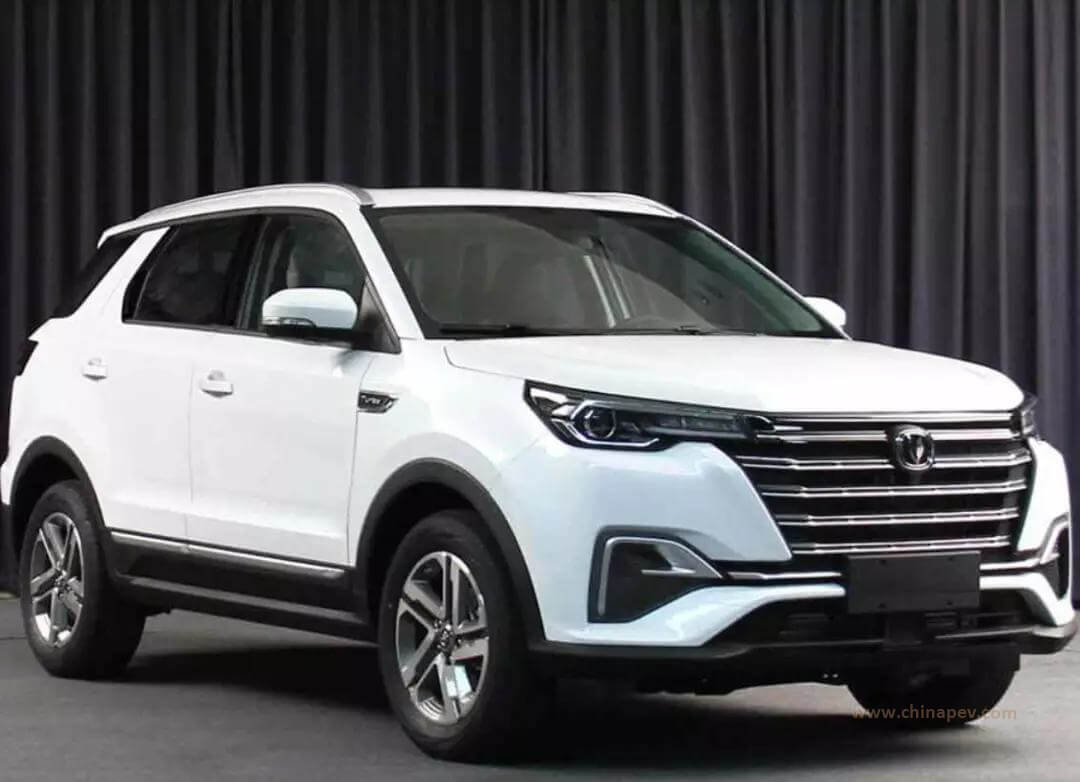 Recently, China MIIT announced the declaration images of the new Changan CS55. As a facelift model, the new car adopts a new design language and will be launched in the third quarter of this year. It is expected to be completed before the end of the year.
The new Changan CS55 has a very different shape comparing to the current model, the front face adopts the latest butterfly-wing family design language, the multi-frame grille is decorated with a large area of chrome, which is full of fashion. The headlight group is also upgraded to matrix LED light group. In the rear end, the LED bar-style taillights group is the highlight. Changan's brand LOGO is embedded in the center, creating an excellent visual effect. In terms of size, the new Changan CS55 has a length, width and height of 450018601690mm and wheelbase of 2650mm, it is positioned in a compact SUV model.
In the power section, the new car is expected to continue to be powered by a 1.5T engine and matching 6MT / 6AT two gearboxes, with maximum power of 115kW (154hp) and maximum torque of 225N·m.
The position of new Changan CS55 is above CS15 but below the CS75, it is a compact SUV product from Changan Auto, we hope it will give consumers a different surprise in interior design and price.