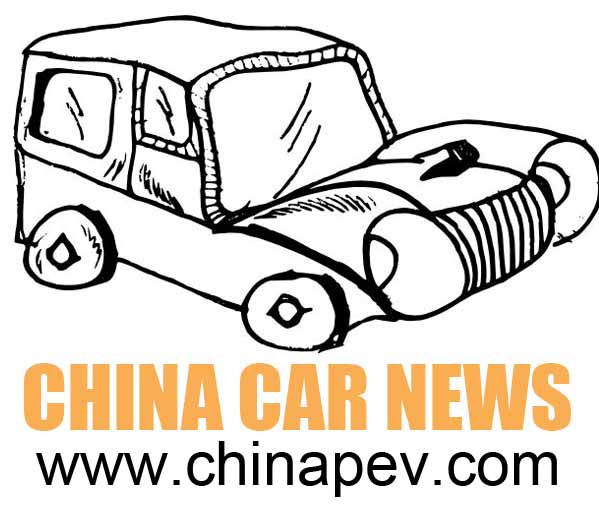 After decades of development, China auto industry is no longer the same. In 2017, China's vehicle sales reached 28.88 million units, it has been the crown of sales for 9 consecutive years in the world. More importantly, the development of Chinese auto brands such as CHANGAN, Geely, SAIC and Great Wall Motor (GMW) has continued to show an overall upward trend. In the field of new energy and smart cars, Chinese brands have accumulated certain first-mover advantage.
Except the conventional Chinese car makers, a large number of new generation car companies are springing up with the development of the Internet and new energy automobile industry, such as NIO, WELTMEISTER, Leapmotor, SINGULATO, YUDO, SITECH DEV, BYTON, QIANTU, AIWAYS and etc., the list of the new "forces" will getting longer and longer.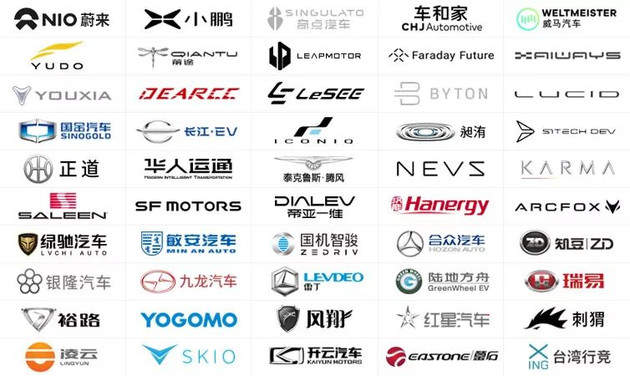 With the continuous expansion of the export volume of vehicles, some Chinese car companies began to set up factories overseas, set up R&D centers, and set up a strong overseas R&D team to occupy the global market share.
October 20th, 2016, the "LYNK & CO" brand was born in Berlin German. This is the first global high-end brand of Geely Auto. The brand is developed and designed by Geely Europe R&D Center in Gothenburg and the Gothenburg design team.
In 2016, GMW also stepped out of similar development path like "LYNK & CO". GMW released its high-end SUV brand "WEY", which was positioned higher than Haval, and soon preparing to enter Europe.
Except LYNK&CO and WEY, CHANGAN, SAIC, Chery, JAC, BAIC motor, Zotye, BYD and etc., They are all building factories or setting up R&D centers overseas.
As of 2016, Chery has owned more than 17 factories overseas, the production capacity reaches 210,000;
In February 2017, JAC Motors established a factory in Mexico;
In June 2017, SAIC announced the establishment of a wholly-owned subsidiary in India to introduce the MG brand to India…
We are delighted to see the new generation of Chinese vehicle brands are getting rid of the image of "low-end" and "cheap", relying on the huge China market and advantages in the field of new energy vehicles, the current share of Chinese auto brands in the high-end auto market is increasing every year, both now and in the future. To seize the global market, Chinese brands are serious.
Chinese car companies are accelerating their steps to the world. This is the purpose we creating this website. Our wish is to make chinapev.com a window better understanding Chinese cars.
You may also follow us on: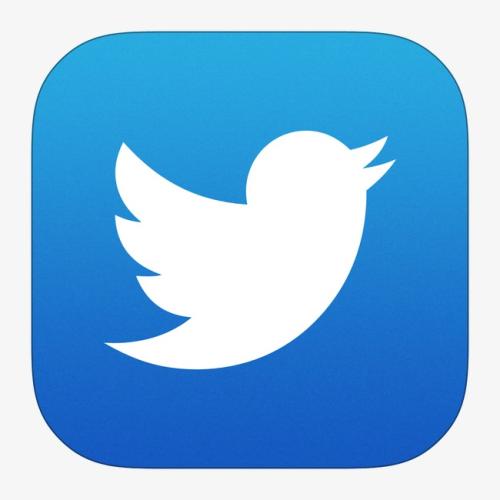 Twitter: @chinapev1
Instagram: @chinacarnews
Facebook: http://facebook.com/autochinese/
We deliver you breaking news, expert reviews about Chinese cars.
For any other issues, please contact us at autochinese1(@)gmail.com
---
About Authors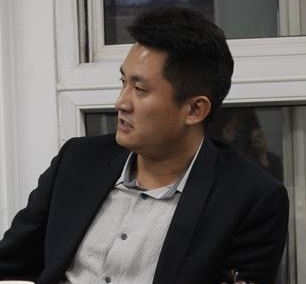 James:A veteran car designer, senior engineer who worked in vehicle design industry for several years, such as Geely Automobile Research Institute, IAT Automobile Technology. He is good at industry analysis, car culture interpretation, new car shopping guide.
Tate:We media people, car commentators. With professional, interesting evaluation and technical analysis articles, Tate's article has broken 300 million in the China self-media platform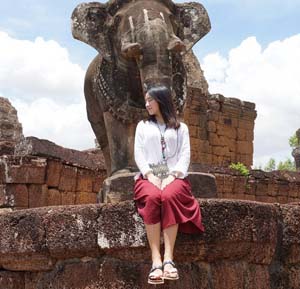 Hu :Auto sports practitioners, off-road enthusiasts, love car modification, she's operating an independent car modification brand company now.