On July 24, NIO registered NIO Automotive Technology Co., Ltd. in Beijing with a registered capital of 7 billion yuan. The business covers the development of new energy vehicles and related parts and components, the wholesale of auto parts, the import and export of goods, and the sale of automobiles.
At the end of May this year, NIO announced that it has signed a framework agreement with Beijing E-Town International Investment & Development Co., Ltd. ("E-Town"). NIO will build a new factory in Beijing Economic and Technological Development Zone to produce its EV based on second-generation platform. E-Town will invest 10 billion yuan in NIO.
NIO also plans to set up a new corporate entity, NIO China, and inject specific businesses and assets. It is understood that NIO will transform the Beijing factory into a Chinese advanced automobile manufacturing base, and the cooperation between the two parties may also introduce third-party capital.
The establishment of NIO Automotive Technology Co., Ltd. is probably the first step in the cooperation between the two parties. However, there are also reports that E-town has not made relevant investment response after NIO issued the information "unilaterally". At present, E-Town did not appear among the shareholders of NIO Automobile Technology Co., Ltd., both shareholders are NIO's companies incorporated in Hong Kong: Nio Nextev Limited and NIO User Enterprise Limited.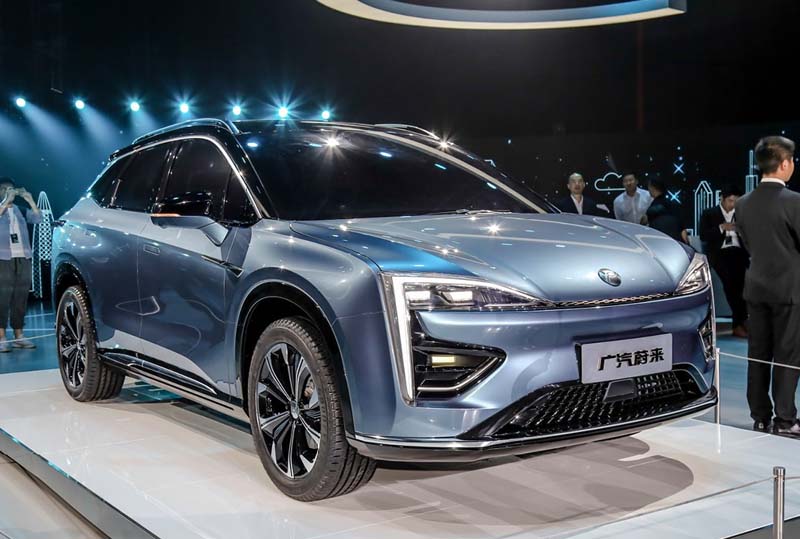 Previously, NIO had planned to build its own factory in Shanghai. After that, Tesla took the lead in landing in Shanghai. At present, the two EVs owned by NIO are produced at the Hefei plant in Anhui, which is jointly built with JAC Motors. In addition, GAC-NIO New Energy Automotive Technology Co., Ltd., a joint venture between NIO and NIO Capital, GAC New Energy and Guangzhou Automobile Group, has released the brand name "Hycan", and plans to release the first EV this year. We will keep an eye on the progress of the NIO factory landing in Beijing.