Following the construction and production of four production bases in Baoding, Xushui, Hebei, Tianjin and Tula in Russia, the production base of Great Wall Motors (GWM) in Yongchuan, Chongqing will also be completed by the end of August. After it is put into production, it will become the fifth full-process vehicle production base of Great Wall Motors, it is also the first vehicle production base of GWM in South China.
The GWM Yongchuan Production Base officially started construction on March 28, 2018 in Fenghuang Lake Industrial Park, Yongchuan High-tech Zone, with an annual production capacity of 250,000 vehicles. According to the planning at the time, the base will be completed by the end of 2019. In the future, it will mainly produce the GWM's pickup trucks and the Haval brand SUV products.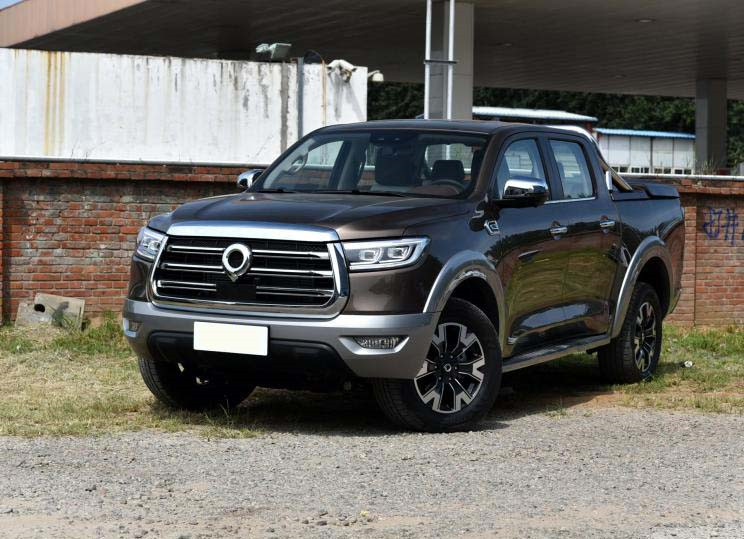 At present, the construction progress of this factory has exceeded expectation. The latest news shows that the first product of GWM's new pickup brand, Pao (P-Series) Pickup, will also be off the assembly line on the day of completion of the Yongchuan plant. The GWM Pao (P-Series) Pickup is currently the most positioned product in the GWM pickup truck, it adopts a new style and new brand LOGO. Just on August 18th, the Great Wall Motors' Pao (P-series) passenger pickup truck model started pre-sale, the pre-sale price range is 126,800 -159,800 yuan (~US$17,739 – US$22,356), and plans to go public in September.
According to the data of the production and sales of GWM, the overall sales volume of GWM in July this year was 60,357 units, an increase of 11.1% year-on-year; the cumulative sales volume from January to July was 553,895 units, an increase of 5.33%. It can be seen that the GWM has not been affected by the cold weather of the Chinese automobile market, and it is constantly accelerating the new layout. It is reported that GWM's bases in Zhangjiagang, Rizhao, Pinghu and Taizhou are also under construction, the above nine production bases cooperating with five major KD factories (parts assembly plants), Great Wall Motors will further improve its global production system layout.