We obtained the declaration and information of the Baojun CN202M model from the website of the Ministry of Industry and Information Technology China. The new car might be named "RM-5" and is expected to be available in the second half 2019. The production version of the CN202M is indeed as the manufacturer said, highly restored the design of the RM-C concept car, especially the sci-fi front face is highly retained, it is a surprise. It is expected to be powered by a 1.5T turbocharged engine.
Appearance, Baojun CN202M's front grille area is large, the interior is dot matrix structure, with Baojun's new badge, the recognition is extremely high. The front headlights are flat and connected by chrome trim strips. It not only has a strong sense of unity, but also further stretches the horizontal visual effect.
From the rear badge we may see the label "RM-5". In terms of body size, the length, width and height are 4705/1806/1625 mm(1645 mm) and the wheelbase is 2750 mm.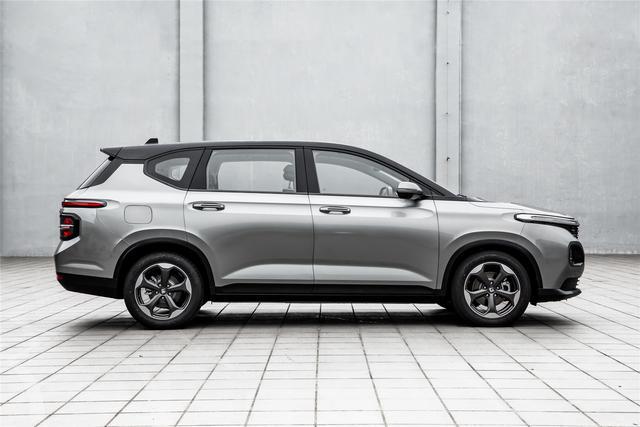 Body size of Baojun RM-5 is kept ahead of Buick GL6, but wheelbase felt behind the opponent. In terms of price. In terms of price, taking the competing vehicle of Geely Jiaji (from 99,800 yuan), Chuanqi GM6 (from RMB 109,800) and Datong G50 (from RMB 109800) as examples, Baojun RM-5 is estimated to be around 90,000 yuan.
In terms of power, Baojun RM-5 will be powered by a 1.5L turbocharged engine code-named LJO, with maximum power of 108kW and peak torque of 250N.m (refer to RS-5). The transmission system will match 6-speed manual or CVT shifting. Box, the comprehensive fuel consumption of 100 kilometers is 6.9L, 7.5L respectively