On October 13, AIWAYS U6 was officially launched, the new car launched 2 models, the price is 219,900 yuan. In terms of range, the Play version has two types of range, 505km and 590km (CLTC condition); the AIWAYS U6 Special Edition has a combined CLTC service range of 505km.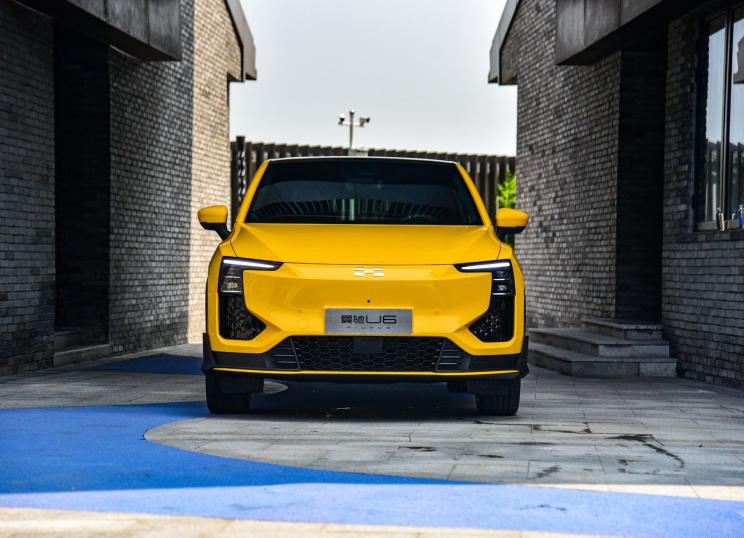 The overall appearance of the new car basically continues the design of AIWAYS U6 ion concept car, X-shaped shark nose front shape is subtle, with the two sides of the flat daytime running lights, the front is very aggressive shape. The lower envelope adopts a bar-type design and has an aerodynamic kit, while the U6 Special Edition has a unique blacking kit and on-board microphone.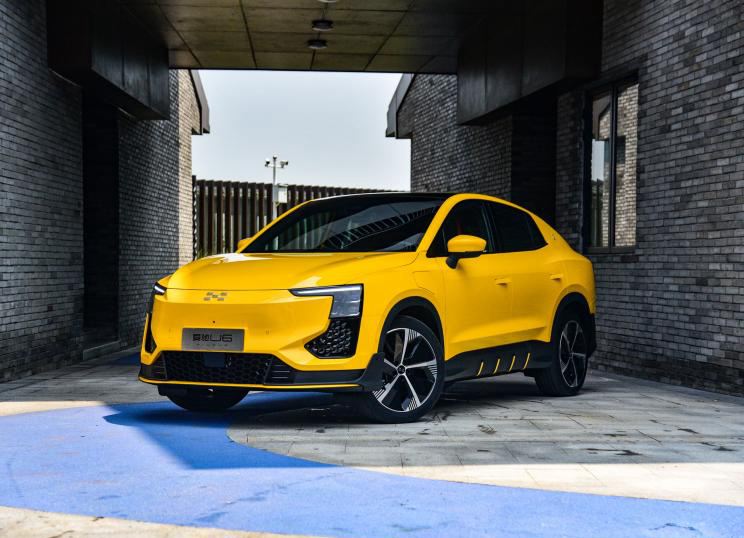 The new car adopts a sliding back design and a three-part waistline full of power, with low wind resistance wheels and side skirt decoration, full of personality. The rear part of the car is equipped with a small rear spoiler and the taillights are designed with a running design, inspired by the composite bow for athletics.
In terms of the interior, from the previously taken pictures, the new car as a whole presents a simple, technological style. 8.2-inch instrument display and the integration of the center console, the middle 14.6-inch frameless high-definition center control screen is a suspended design, with the unique Star Cruise shift handle, further highlighting the sense of technology.
In terms of power, the new car based on self-research pure electric MAS platform, equipped with a maximum power of 160kW, peak torque 315N-m electric drive system, 0-100km / h acceleration time of 6.9s. The new car will be equipped with ternary lithium battery pack, battery capacity of 63kWh, CLTC range of 505km, fast charging 30% to 80% takes 30 minutes, using slow charging to 97% of the power It takes 11 hours.