Recently, the Chinese EV startup AIWAYS Automobile and ProLogium Technology signed a strategic cooperation agreement, the two sides will jointly develop solid-state battery as the development and application of vehicle-mounted power battery related technologies, and accelerate the commercialization of power solid-state batteries, previously, NIO, another Chinese EV startup also cooperated with ProLogium in solid-start battery development.
Due to its advantages in safety, reliability, energy density and cycle life, solid-state battery is considered to be a replacement for lithium-ion battery and become the mainstream battery solution for new energy vehicles in the future. In view of the above background, mainstream automakers including Volkswagen, Toyota, Hyundai and others are stepping up their efforts in the field of solid-state batteries, AIWAYS is no exception.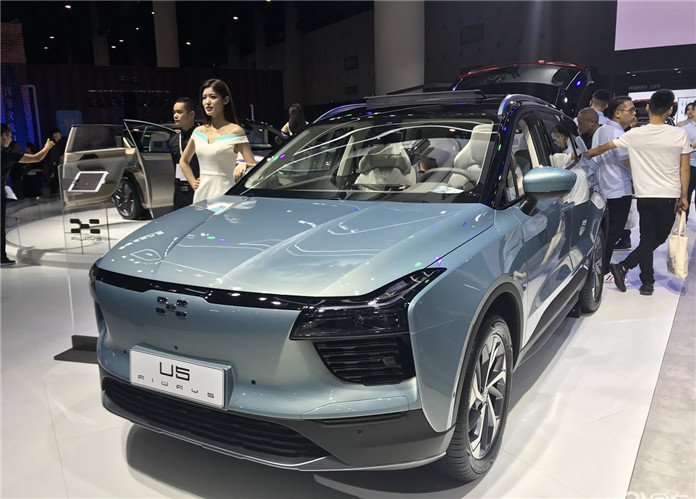 According to the strategic cooperation agreement between AIWAYS Auto and ProLogium Technology, AIWAYS will combine its own development and test verification advantages in battery modules and pack, and promote the solid-state battery technology in new energy vehicle with ProLogium Technology.
In August of this year, through the shareholding of Jiangling Motors Holdings, AIWAYS Automobile acquired the long-awaited qualification of building a car. Not long ago, AIWAYS's first EV, AIWAYS U5, was officially pre-sold at the Chengdu Motor Show. During the Frankfurt Motor Show, AIWAYS U5 receives the EU's Whole Vehicle Type Approval (WVTA) from the TÜV Rheinland Group, indicating that AIWAYS Auto is knocking on the door to the European market.