According to the official news of HYCAN – the joint venture of GAC-NIO, the mass production engineering test vehicle of HYCAN's first all-electric model went offline, the vehicle is still in the testing stage. Earlier news said that the car's production model will be officially released at the end of this year, and will begin delivery in the first half of 2020.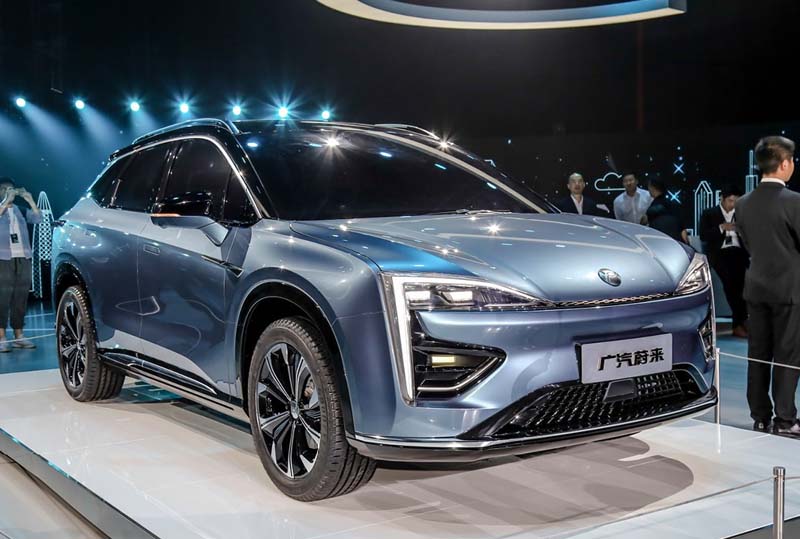 Although the test car still covers the camouflage layer, it is not difficult to see from the overall outline and the design of the lamp set that the new car is very similar to the original HYCAN concept car released by GAC-NIO. It is expected that the production model will also follow the same design. Li Bing, CEO of HYCAN, once said that the production model of this car will be similar to the concept car by 90%. The right-angle daytime running light, the fast back body contour and the highly recognizable trigeminal taillights in the test car also proof it.
The test vehicle also uses hidden door handles, floating roof and other design elements that appear on the concept car, but is equipped with multi-spoke wheel that is different from the concept car.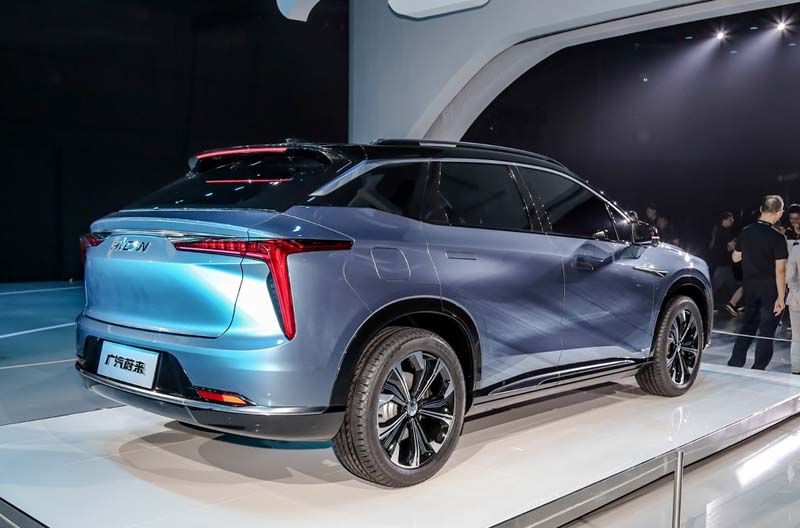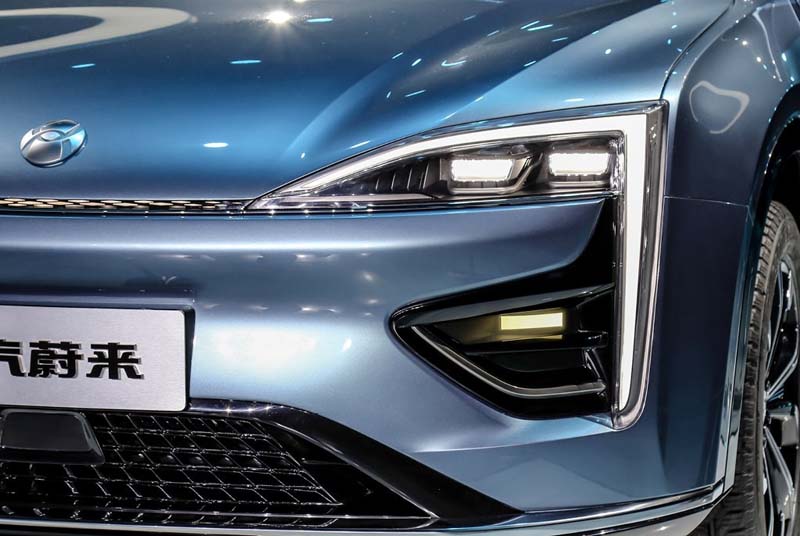 According to previous news, the production model of HYCAN's first EV will be officially released in the second half of this year, and will be delivered in 2020. Its NEDC cruising range or be longer than 600km. It is yet to be officially announced as for the other specific parameters of the new car.