The condensed space of your car gets an equal amount of foot traffic as your house, which means, you need to vacuum it more frequently. While the market is teeming with all sorts of vacuum cleaners that are exclusively designed for car interiors, these devices don't come cheap.
If you are in the market for an inexpensive, yet powerful car vacuum cleaner, you might want to give the PUPPYOO WP708 Car Vacuum Cleaner a test drive. Aside from been loaded with highly advantageous features, this portable auto car vacuum cleaner will thankfully not burn a hole in your pocket.
The PUPPYOO WP708 Car Vacuum Cleaner has gone up for sale carrying a considerably lowered price of just $24.99 through GeekBuying. This is a significant 34 percent drop in the device's original selling price of $37.99. On top of that, there's a 2% Off New User Coupon for those placing their first order with GeekBuying.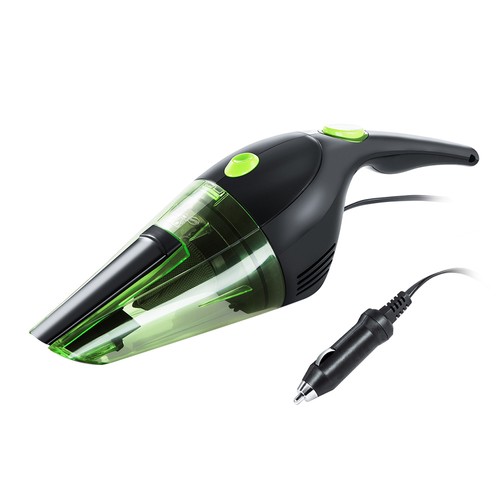 This CE certified vacuum cleaner is a great choice for any type of vehicle. It features a 4.4 meters power wire and can be conveniently charged using the cigar lighter of your car. Moreover, the car vacuum cleaner comes with a washable, reusable and removable filter, allowing you to clean it without breaking a sweat.
The PUPPYOO WP708 features a snap-on connection, which allows you to easily install or disassemble it. For enhanced stability and firmer grip, it adopts a complicated thermoplastic technology. It weighs in at just 0.3kg and can be used for cleaning for a long time without feeling tired.
Furthermore, it has a dust cup that can be emptied by pressing just one button. This restricts secondary air pollution by avoiding dust flying inside your car while vacuuming. In short, the PUPPYOO WP708 is an easy-to-use car vacuum cleaner that you can purchase for a lowered price through GeekBuying.
To place your order, all you need to do is to follow this link. Note that the discount will be valid for the green color option for a limited period.