JAC recently officially released the pictures of its all-new SUV model, JAC Jiayue X7,  Positioned as a compact SUV, it is also one of the new SUVs launched by the company after entering the 3.0 era of passenger cars.   A JAC official said that the new car will be officially listed in the second quarter of this year.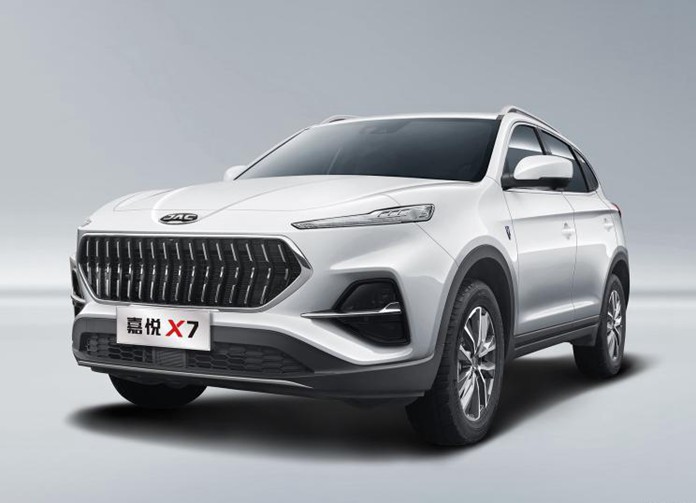 Based on the official map, the car uses JAC's latest family design language uniform to that of JAC Jiayue A5.   From the front, the face utilizes a cascading chrome grille and a recessed design for a three-dimensional effect.  The front headlight group is rendered in a split design.   Thin and sleek upper LED daytime running lights add to the 3d effect.  The JAC logo is combined into the engine tendon line.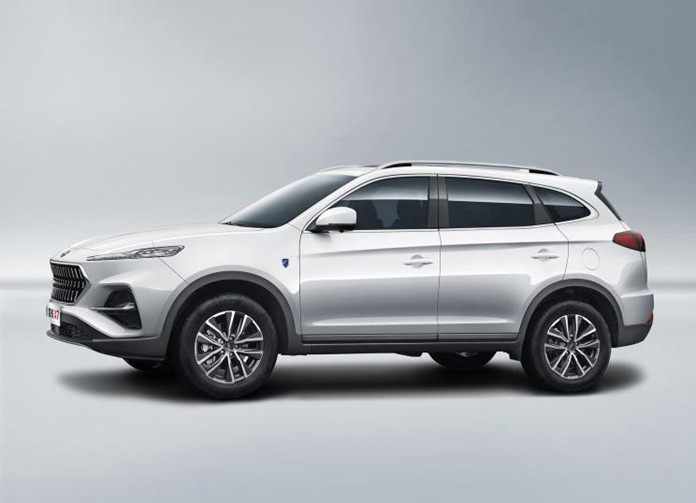 From the side, the X7 waistline is raised upwards, resulting in a sleek, sporty appearance.
The new car uses double five-spoke two-color wheels.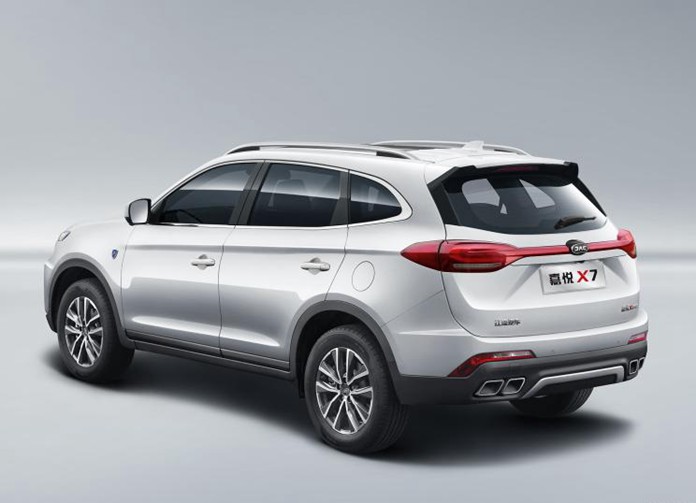 From the rear, popular through-type lights are utilized. Below, a square-shaped exhaust port is adopted, greatly adding to the dynamic, stylish, and sporty look.
Interior-wise, the new car adopts the "simple and gorgeous, extreme luxury and exquisite" design concept; using black and beige as the main color. The door trims are made from soft materials. A horizontal touch screen rises above the center console, wrapped with white stitching. A black piano paint panel is utilized for the air conditioning. Complex pattern packaging is used for the seats.
The new X7 comes equipped with electronic bumpers, panoramic sunroof, and other configurations for enhanced luxury.
Under the hood, the X7 series will be equipped with a 1.5T GDI turbocharged engine with maximum power of 174 horsepower and peak torque of 251 Nm. Transmission-wise, the engine will match with a 6-speed dual-clutch gearbox. The car dimensions are 4776mm long, 1900mm wide, and 1760mm high, with a wheelbase of 2750mm.