Recently, it is reported that NIO(Weilai) will split its energy supply service NIO Power and seek to complete independent financing in the fourth quarter of this year, with a scale of several billion yuan. The project will be led by Li Bin, founder, chairman and CEO, and Qin Lihong, president of NIO, as well as Shen Fei, vice president of NIO power management, or will launch an independent app in the next two months. At the same time, NIO Power will be renamed but the final name has not yet been determined. At present, NIO said that it did not comment on this news.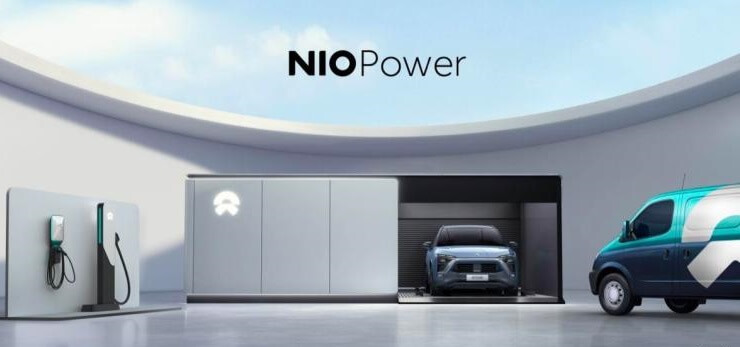 NIO Power is a battery-charging solution based on the mobile Internet. It has a wide-ranging network of charging and battery-swap facilities, which can provide users with exclusive battery-charging and one-button battery-charging services based on NIO cloud technology. To this end, NIO has invested in building a complete service system, including household charging pile, power stations, fast-charging piles, mobile charging vehicles, valet pick-up services and third-party charging facilities. At present, NIO has deployed more than 100 power stations and more than 500 charging vehicles in first- and second-tier cities in China. "In the future, battery-charging will be more convenient than refueling." Li Bin once described the future of the new energy vehicle market when the IPO was listed. Now, in addition to electric vehicle production, he has seen market of" battery-charging" segment. It is understood that the split NIO Power will be based on the original five lines of business, including super charging piles, charging cars, one-button charging, power station, charging map.
Li Bin once said: "NIO's position on NIO Power is: Not profitable" But recently NIO has had huge financial pressures – NIO's loss in 2018 reached 23.3 billion yuan, and the loss of Q1 in 2019 exceeded with 2.6 billion yuan, Therefore, the NIO Power spin-off financing can ease the tension of capital flow on the one hand, and can also have greater benefits on the other hand.