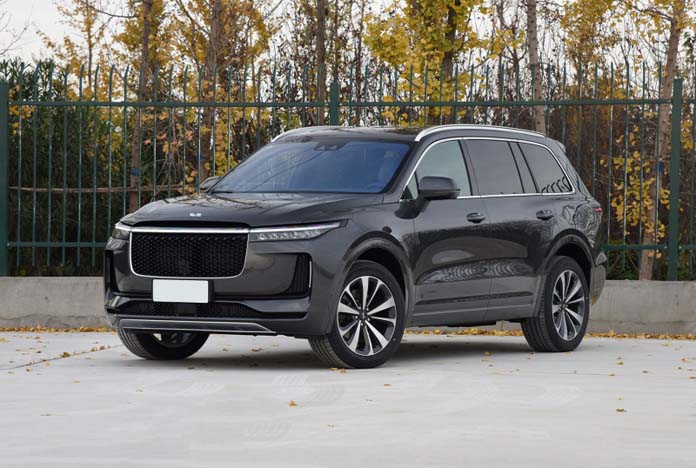 January car companies sales figures has revealed negative growth in China by the effect of the novel corona virus epidemic. The trend did not spare the leading car companies. Data show that BAIC New Energy and BYD sales fell more than 50% year-on-year.
Unlike most traditional Chinese car manufacturers, Chinese EV startups, due to the small base number, although they are also affected by the environment, the change is not large. At the same time, a very competitive player officially joins the team of EV new force.
The latest manufacturers' data revealed that NIO ES6 leads with monthly sales of 1,493 vehicles though the figure reflects a 41.2% decline month-to-month. In January 2020, another ES8 model sold only 105 units compared to 1803 units in the same period of 2019.
Leading Ideal ONE made it to the list for the first time, coming in at second place with 1,180 units. However, how the subsequent performance depends on the play of the retail market
Erstwhile top three performers, WM Motor and Xpeng Motors, slipped to third and fifth in January with 1,027 and 630 units, respectively, a 41.1% and 57.6% decline from the previous month. It is notable though that Xpeng G3 registered a slight increase of 5.2% over the same period of 2019.
Neta N01 maintained its performance, coming in at 4th place with 1,001 in sales, a 50% increase month-to-month and 253.7% increase year-to-year.
The Spring Festival in January reduced the number working days which also contributed to the sales decline. The effect of the new coronavirus epidemic is projected to push February sales even lower.
On an optimistic note, He Xiaopeng, CEO of Xpeng Motor expressed that the epidemic will eventually come to an end and that planning ahead as possible in the aftermath of the epidemic is a step in the right direction.