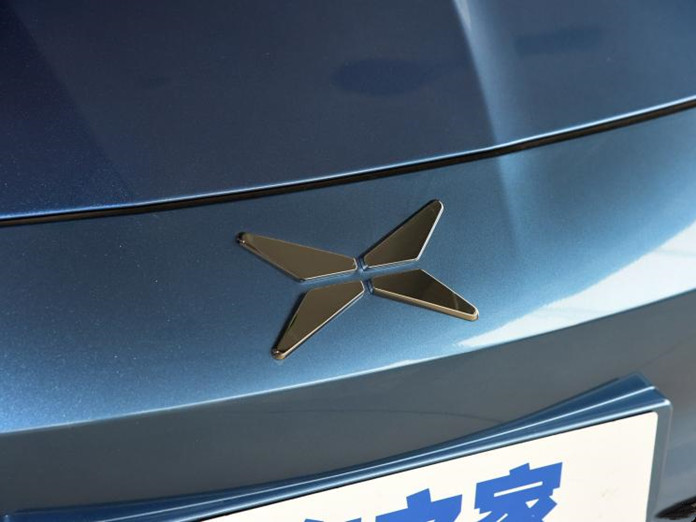 Xpeng Motors is expected to become the third Chinese EV maker startup to go public in the United States after NIO and Lixiang. It is reported that Xpeng Motors has recently received another 300 million US dollars in financing after announcing the completion of nearly US$500 million in C+ round financing on July 20. It is reported that this financing Led by Alibaba Group, Qatar Sovereign Fund participated in the investment.
In addition, recent reports from various sources indicate that Xpeng Motors is actively promoting its listing in the United States, the timing is likely to be "end of August and early September". Although Xpeng official has never spoken out, this does not rule out the consideration of the silence period before listing. Once the listing is completed, Xpeng Motors will become the third Chinese carmaker to go to the US for an IPO after NIO and Lixiang.
Xpeng Motors was established in 2015. Its start-up investors are mainly He Xpeng, the co-founder of UC (a Chinese mobile Internet software technology and application service provider) and the former president of Alibaba's mobile business group. Xpeng Motors launched the first pure electric SUV Xpeng G3 in December 2018 and launched the second pure electric coupe Xpeng P7 in April 2020. On August 3, Xpeng Motors announced Xpeng P7 delivered 1,641 units in a single month in July 2020. By the end of June, Xpeng Motors had 128 sales outlets nationwide, covering 63 cities.
It can be seen that as Chinese leading EV startups have entered the mass production and delivery stages, the listing has become the next important track for their competition: Weilai is the first carmaker startup to go to the United States for IPO, Lixiang Auto officially landed on the US stock market on the evening of 30th July. Xpeng Motors has repeatedly reported IPO news, and WM Motors has also been rumored to plan to land on China's Science and Technology Innovation Board. Although the details of the rumors cannot be confirmed, it is certain that the current mainstream EV maker startups have already or are planning related actions.