NIO Automobile founder, Li Bin, emphasized on a concept he called "BaaS" during a conference call in the fourth quarter of 2019.  He stated that "Our overall strategy this year is Battery as a Service (BaaS). Utilizing our batteries swapping feature and the deployment of our country's power stations, this is a very important system to us, because only NIO in the world can open up the battery pack swapping and turn it into a rental battery, you can quickly change the battery pack, and flexibly upgrade battery packs of different capacities according to your needs."
Despite very tight funding issues, Li Bin still went ahead and decided to invest 100 million yuan to pursue the "BaaS" direction.
Shen Fei, vice president of NIO Power Management shed some light on what exactly is "BaaS" or "battery as a service", what contribution it has made to the company, and the direction where BaaS should go.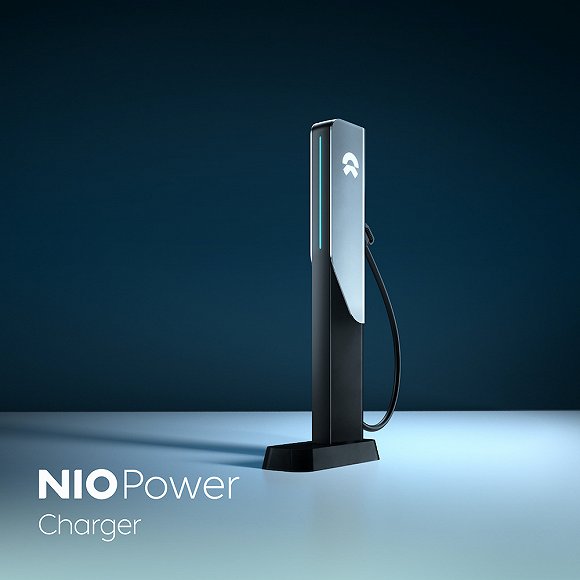 The underlying logic of "battery as a service" is summed up in three words: rechargeable, exchangeable, and upgradable.   First, "rechargeable" – if one uses a private charging pile at home or a commercial charging pile outdoors, one can choose the supercharging station of NIO or use other charging operators such as Xpeng, TGOO, and other domestic mainstream operators.
Second is "exchangeable," a forward-looking word.  NIO is a pioneer in electric vehicle replacement in China even if it was not the first to bring the "power exchange model".   Prior to the launch of the NIO ES6 and ES8 automobiles, consumers didn't really have the opportunity to exchange electricity.  As of March 2020, NIO has built 123 replacement stations covering 51 cities serving some 16,000 electric vehicles.  292,810 code-scanning power exchanges have been accumulated since the free power exchange was opened, with a penetration rate of 48.1%.
The third term, "upgradable" can be defined as the ability to increase car mileage: as long as NIO owners are willing to pay, they can do so by upgrading from 70kWh to 84kWh battery packs, or the latest 100kWh models to be made available by the fourth quarter of this year.
In summation, NIO car owners enjoy more free choices when it comes to replenishing energy compared to other car brands.
Shen Fei says that the NIO car owner can use exclusive piles at home if conditions permit – the most cost-effective and convenient way to replenish energy. He can also complete energy replenishment using commercial charging piles. A third option would be to get a larger capacity battery from the nearest power station to reduce the number of recharges needed.
However, there is much to be known regarding NIO's energy supplement system that goes unanswered.
Firstly, while NIO's car sales for 2019 were 7.367 billion yuan and total annual revenue at 7.842 billion yuan, non-car sales revenues was 457.8 million yuan.  Much of the non-car earnings were from NIO Power but considering the preliminary infrastructure, the laying of the power station and the daily operating costs, NIO Power's hematopoietic capacity has yet to be considered.
Secondly, while NIO Power can make profits ahead of car sales especially after opening up energy-saving services to other brands, it is an independent company, originally set up to serve NIO car owners but now catering to non-NIO car drivers.
Thirdly, Li Bin said two years ago that by 2020, more than 1,100 replacement power stations will be built nationwide.  Shen Fei disclosed that there are 123 existing power stations with 50 expected to be built this year – the total is 173, 927 fewer than the 1,100 targets.
From a car owner's viewpoint, much of the anxiety arises not from energy replenishment but on whether the new battery of his car will be replaced by an old battery that does not work as well.