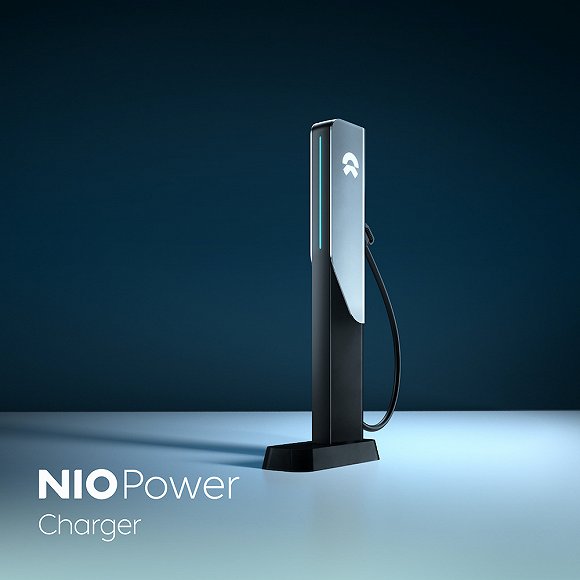 On April 24, NIO officially released Weibo, saying that in order to welcome Xpeng P7 listing, share the charging network and promote power replenishment, NIO supercharge network will support models from Xpeng Motors.
Prior to this, NIO and Xpeng Motors have established cooperation on sharing supercharge stations. In December 2019, Xpeng Motors officially reached charging cooperation with Nio Power, and NIO Power super-charging pile will be officially connected to Xpeng Motors' App. Owners of Xpeng Motors can use App to scan the code to start charging on NIO Power super-charged piles.
According to the cooperation agreement between the two parties at that time, Xpeng Motors will successively realize the nationwide interconnection and distribution of charging pile distribution data and payment processes with NIO Power. Xpeng owners can use NIO Super Charging Piles through the Xpeng Motors' App to scan the code for a quickly Charging, NIO owners can also use the Xpeng's supercharging pile to power up in many first- and second-tier cities across China. In addition, NIO Power will also join the Xpeng Motors home charging business supplier system to provide home filling pile installation services for some Xpeng Motors' owners.
Both NIO and Xpeng are the head brands of EV startup forces. In 2019, NIO and Xpeng sold 21,000 and 17,000 units respectively, ranking first and third among the Chinese EV startup companies. Entering 2020, the sales pressure of EV companies is increasing, financing is becoming more difficult. How to "live" has become the first problem. Spending huge sums of money is a thing of the past, saving money and living a life is an inevitable choice. In a service system that is costly and indispensable, such as the charging network, it is a more sensible choice for Chinese EV startups to cooperate with each other.
In addition to the changes in the Chinese market environment, the EV startups may also be to jointly fight against the big shark Tesla. After entering 2020, Tesla sales have become stronger. In March, sales of Model 3 reached 10,160 units, accounting for 30% of the total market. Previously, the products of EV startups were basically SUVs, the Xpeng P7 was the first product to launch a positive impact on Tesla.