On the morning of August 28th, Xiaopeng Motors (hereafter Xiaopeng or Xpeng Motors) announced on the Hong Kong Stock Exchange that it would acquire the assets of Didi's intelligent vehicle development business for a maximum total consideration of approximately HKD 5.835 billion. Didi's intelligent vehicle development business assets cover the research and development, design, and engineering development of new intelligent electric vehicles. As of August 27th, the stock price of Xpeng Motors in Hong Kong was HKD 74.3, with a total market value of HKD 128.7 billion.
It is reported that the strategic cooperation extended by the acquisition action of both parties, Didi will sell relevant assets and research and development capabilities of the intelligent electric vehicle project to Xiaopeng. Xpeng Motors will build an A-level intelligent electric vehicle based on this, with the project code "MONA". As the first product of its new brand, this model forms a differentiation advantage with Xpeng Motors' existing brand. It is expected to be mass-produced and launched into the market by Xiaopeng in 2024.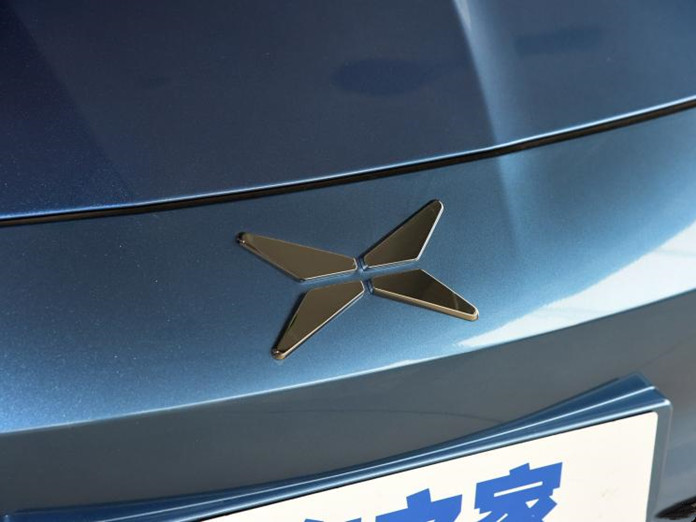 As a globally outstanding travel platform, Didi, like Xpeng, upholds the corporate vision of technology leading future travel. The launch of Xiaopeng's new brand and products will not only further increase market share through economies of scale, but also accelerate the popularization of intelligent driving technology, allowing a wider range of user groups to enjoy the travel convenience brought by technology inclusiveness. "said He Xiaopeng, CEO of Xpeng Motors, The cooperation between Xiaopeng and Didi will also enhance the brand and commercial value of both parties in multiple potential fields, leading Xpeng Motors to intelligentize, share, and internationalize electric vehicles, and creating the next generation intelligent travel ecosystem and exploring intelligent driving business models in the long term, bringing huge growth opportunities.
Didi continuously tried new businesses related to automobiles and autonomous driving before. As early as November 2020, Didi released its first ride hailing D1 jointly designed and developed with BYD. Didi participated in parts such as the vehicle engineering package, ergonomic layout, interior and exterior styling, vehicle configuration, seat prototype, and vehicle networking software architecture. According to Huxiu.com, during the same period as the official announcement of Xiaomi Auto in 2021, Didi's automotive system business codenamed "Da Vinci" was also launched internally. The latest progress in the exploration of Didi's intelligent vehicle direction is that Didi will sell this intelligent vehicle development business to Xiaopeng.
Didi Chairman and CEO Cheng Wei stated, "Didi has always been committed to promoting the sharing, electrification, and intelligence of the travel market. Xpeng Motors has leading technological advantages in the field of intelligent electric vehicles and has deep accumulation in automotive intelligence technology. The two sides will continue to deepen cooperation in multiple fields and jointly promote changes in the transportation and automotive industries
Xiaopeng stated in the acquisition announcement that based on the expected significant synergies, our company has become the first automotive manufacturing company to receive full support from the Didi ecosystem, and we have also signed a strategic cooperation agreement with Didi. According to this agreement, our company collaborates with Didi United in multiple fields, including the research and development of new smart electric vehicles, the operation, marketing, financial and insurance services, charging, autonomous driving, and joint development in the international market of our smart electric vehicles on the Didi shared travel platform.