On September 4th, BYD's pure electric sedan, the SEAL, recently launched its European version at the Munich Auto Show. There are two versions of this model, priced at 44,900 euros (currently approximately 352,000 yuan) and 50,990 euros (currently approximately 400,000 yuan), which is much higher than the price range of 189,800 to 289,800 yuan on the Chinese market.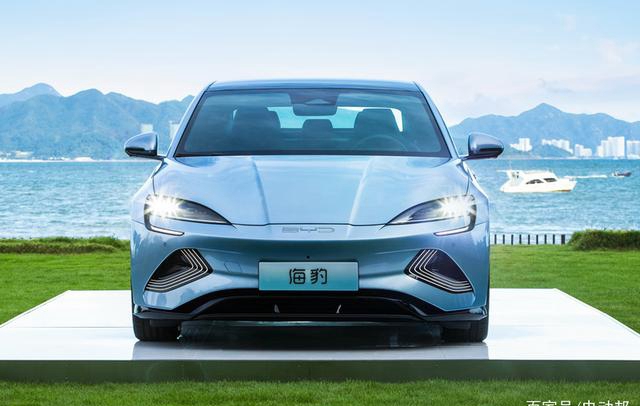 BYD Seal basically follows the Chinese version in terms of appearance and interior, featuring the concept of ocean aesthetics, and the overall design is sporty and fashionable. Internally, it is equipped with a three spoke steering wheel, an electronic gear lever, a 10.25-inch full LCD instrument cluster, and a 15.6-inch adaptive rotating central control screen, giving it a strong sense of technology.
In terms of power, BYD Seal offers two options: rear wheel drive and four-wheel drive, both equipped with an 82.5kW hour battery pack. The rear-wheel-drive version has a range of 570 kilometers, while the four-wheel drive version has a range of 520 kilometers (specific test conditions are unknown). As a reference, Chinese version offer permanent magnet synchronous motors in three specifications: 150 kW, 170 kW, and 230 kW. The maximum comprehensive power of the four-wheel drive version system is 230 kW.