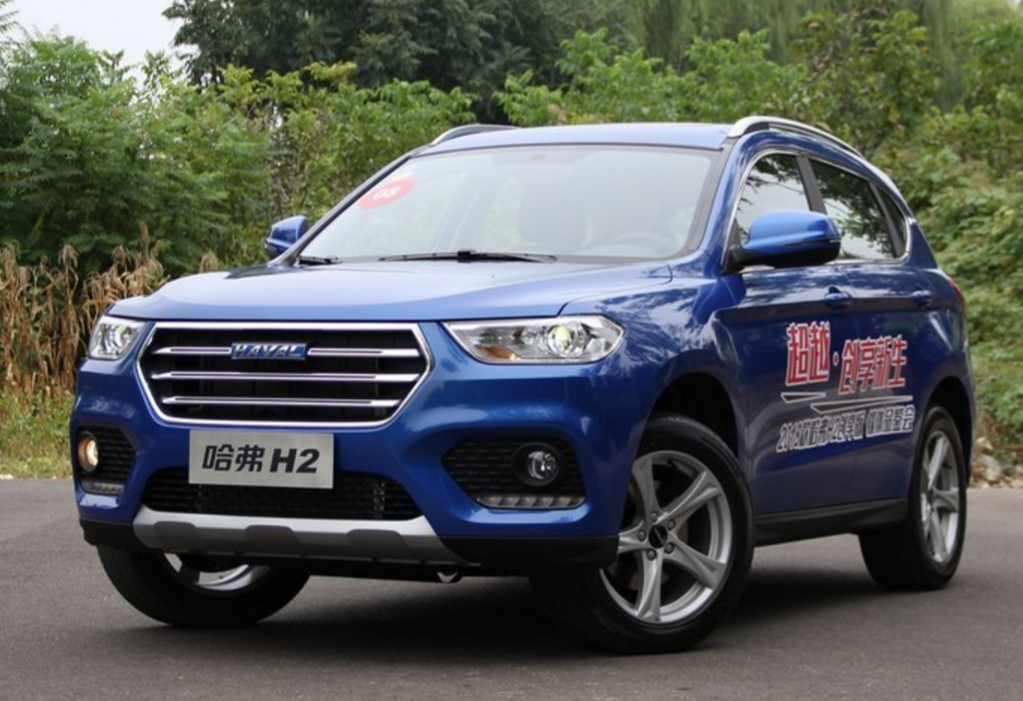 We obtained 2019 Haval H2 declaration images from MIIT China. The new car has increased in size compared to the current model, but the appearance has not changed significantly.
From the appearance, 2019 Haval H2 still adopts the hexagonal grille design, and it is available in two types: horizontal spokes and mesh. The front headlights on both sides continue the current design, and the lower part is equipped with a larger fog light area. At the rear part, the new car is in line with the current model and takes a simple style.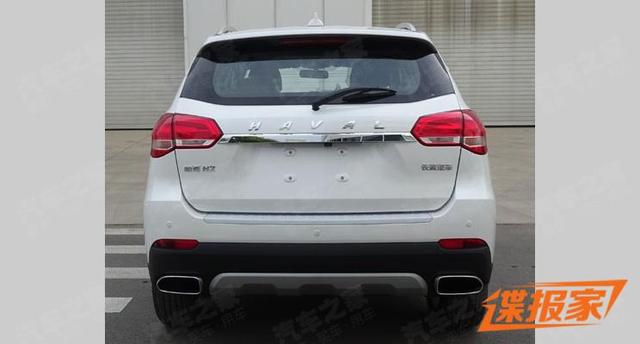 In the body size section, 2019 Haval H2 has a length and width of 4365/1814/1710mm and a wheelbase of 2560mm. By comparing the outgoing model, 2019 Haval H2 increased by 30mm and 15mm in length and height, respectively, and the wheelbase did not change.
In the configuration section, the new car will be different in sunroof, grille style, and the rim style depending on different trim level. In terms of power, 2019 Haval H2 will continue to be powered by a 1.5T engine with maximum power of 110 kW(147hp) and is expected to match 6-speed manual or 7-speed dual-clutch gearbox.