After BMW developed its coupe SUV, the Chinese major car companies found a new trend and started to launch their own coupe SUV products. After all, the main Chinese consumer groups are young people, the coupe SUV can not only meet the Chinese people's space requirement, but also meet the young people's impulse, Geely Auto, as the main force of Chinese major car maker, will soon launch its own coupe SUV – Geely FY11.
We learned from Geely Auto official that the new coupe SUV model FY11 was officially named "XINGYUE" and shared the name of the newly discovered planet. The new SUV-coupe will be officially launched in the first half of the year. "XINGYUE" is based on the CMA platform, featuring a slip-back design that is sporty and stylish, the new coupe SUV is also equipped with matrix-style full LED headlights.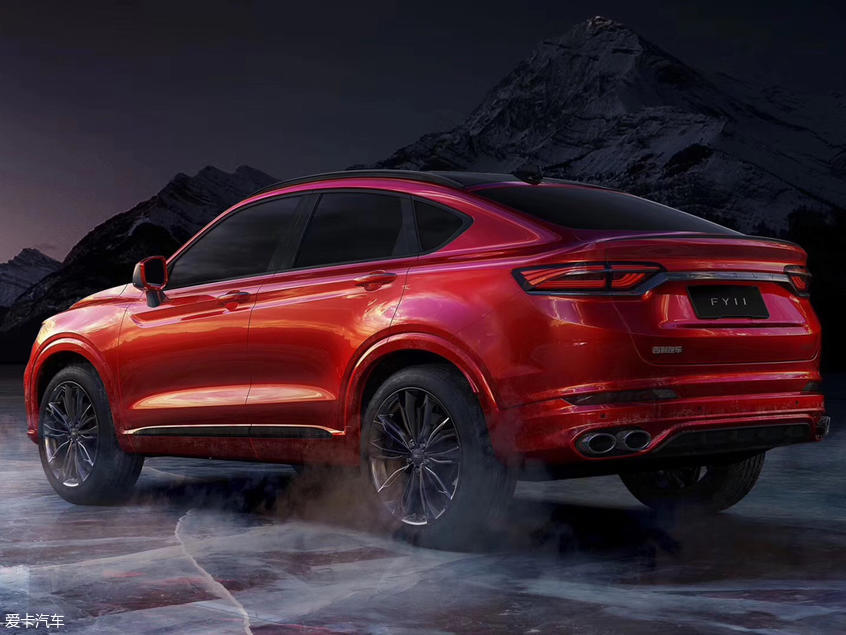 SUV-coupe is getting more popular in China market, major car companies have launched coupe SUVs, especially CHANGAN CS85, the upcoming F7X from Great Wall Motor, Geely XINGYUE is also going to be ready in market, the main force of Chinese brand manufacturer will be a new round competition, it is reported that Geely XINGYUE is built on Volvo XC40 platform, the power system will be equipped with Volvo's 2.0T engine, giving it true coup performance.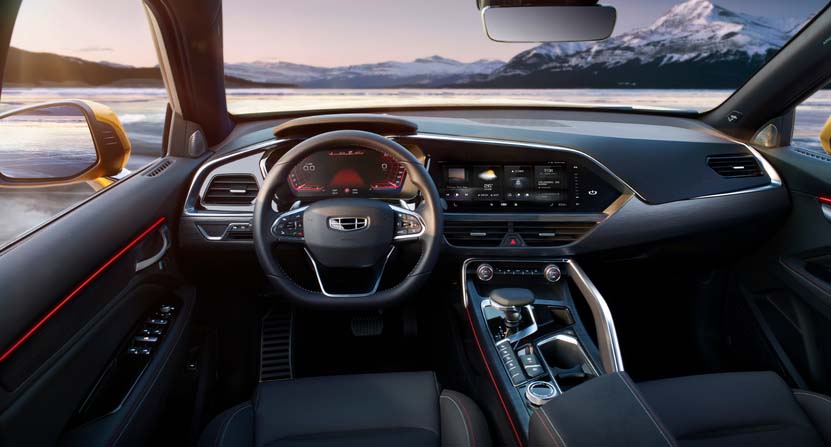 This engine is a 2.0T turbocharged four-cylinder gasoline engine mounted on the Volvo XC40 T5. It can generate 235 horsepower and 350 Nm of torque. However, the specific specifications of XINGYUE have not been released. If quality is equivalent to the XC40 T5. This new coupe's 100-kilometer acceleration can reach about 6s, the top speed is 225km/h, the fuel consumption is 6L/100km. It not only has superior power performance, but also has super high fuel economy.
In addition to the 2.0T high-power engine model, Geely XINGYUE is expected to provide 1.5T light hybrid and 1.5T plug-in hybrid models. The 1.5T engine has a maximum power of 130kw and a maximum torque of 255 Nm. In order to pursue the positioning of high-end sports SUV, Geely has added the same 48V light mixing and differential hybrid system to make it have stronger dynamic performance.
In terms of body size, the length, width and height of Geely XINGYUE are 4605/1878/1643mm, the wheelbase is 2700mm.
There is a video show you exact this new SUV-coupe looks like: