On March 17th, we learned from Geely Auto that the Xingyue L Hi-X Hybrid Edition will be officially listed in the Chinese market, and it will be officially launched globally at the end of March.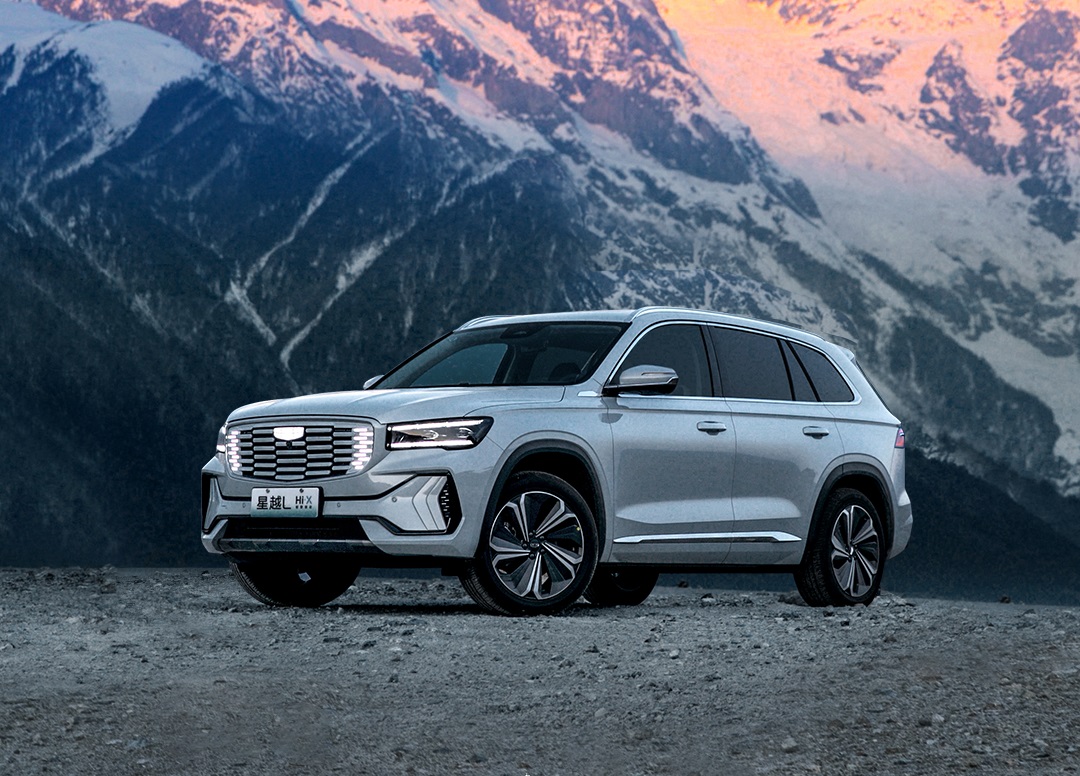 Geely Xingyue L Hi-X Edition is also name "Thunder God" edition in the Chinese market, the highlight of the model is that it is pared with the self-developed DHT Pro transmission specially for hybrid version. The comprehensive cruising range of Xingyue L Hi-X edition will reach 1300km, a length, width and height of 4770/1898/1689mm, and a wheelbase of 2845mm, sales price is at 173,700 yuan.
In terms of power, the Xingyue L Hi-X hybrid version is equipped with the " Hi-X" modular intelligent hybrid platform. The system integrates a fuel engine and a 3-speed DHT Pro electric motor with a thermal efficiency of 43.32%.
According to officials, the electric motor of Geely's hybrid system is called DHT Pro, it has three gears and weighs 120kg. The product can output a torque of 4920N・m, and can realize the launch ejection function for the car, it is 100% self-developed by Geely. The hybrid system is equipped with an adaptive learning system and has 20 intelligent modes.
In addition, the Xingyue L Hi-X hybrid version has a 0-to-100/km/h acceleration time of 7.9s, a maximum cruising range of 1,300 kilometers with full fuel, and an average fuel consumption of 4.3L per 100 kilometers.
Geely Automobile sales data show that the Xingyue L sold 11,492 units in January 2022 in the Chinese market, with a cumulative sales of 64,965 units