Following the announcement on February 6th and February 15th that each of them will raise USD 100 million, NIO may obtain new financing again. It is reported today that Geely Automobile intends to spend US $ 300 million to acquire less than 10% of NIO Automobile, or it will become the third largest shareholder of NIO Automobile, after Li Bin (14.4%) and Tencent (13.3%).
According to a news, Geely Automobile plans to spend a whopping $300 million in a bid to rack up less than 10 percent of NIO and become the third-largest shareholder of the Chinese automobile manufacturer, which is often referred as "China's Tesla". The first two spots are occupied by Li Bin with 14.4 percent and Tencent with 13.3 percent.
On February 17th, Hillhouse Capital, which is the third-largest shareholder, cleared away NIO's shares. Chinese billionaire businessman and the chairman of Zhejiang Geely Holding Group Co. Ltd, Li Shufu surprised everyone by investing in NIO.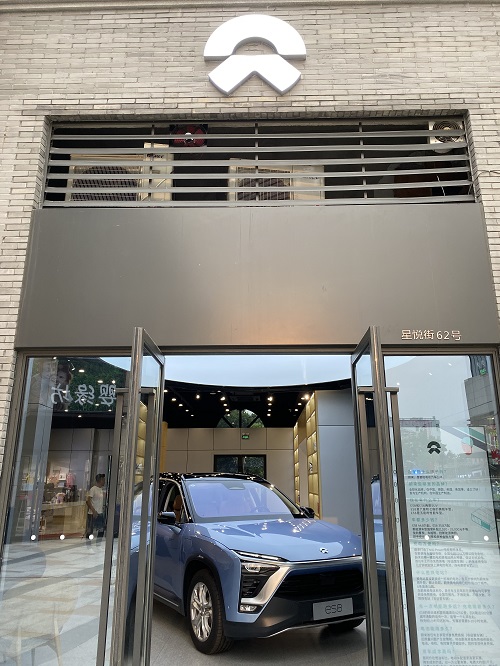 Responding the Li Shufu's decision to invest in NIO, a person in charge of Geely Automobile explained that he wasn't aware of the matter; however, the person remained mum about rumors that are currently doing the rounds in the market. The company said it will not comment on these rumors while clarifying that the information disclosure about the investment is subject to the announcement.
Talking about its follow-up financing plan, NIO said, "Other financing projects are still underway and positive progress has been made. We will disclose the progress of financing projects according to disclosure requirements." NIO is currently focusing only on those that can be offered in China. Unification of business development and efficiency improvement creates a perfect fusion of strategic value.