Recently, we obtained the tender for the overseas listing of Lixiang Automotive (also known as CHJ Automotive or Leading Ideal) from relevant channels. From the content, we can see that it plans to launch a full-size SUV in 2022 and continue to use the extended range powertrain.
According to the content of the bidding document, Lixiang official will launch large SUVs, mid-size SUVs and compact SUVs in the future, thus enriching its product matrix and meeting the needs of different consumers. At the same time, it will launch a full-size SUV model in 2022 and use an extended-range powertrain.
According to the retail data of Autmotive Data of China, the sales volume of the mid-to-large SUV from Lixiang Automotive, Leading Ideal ONE, in the first half of 2020 is significantly ahead of the same level of new energy mid-to-large SUVs (including hybrid, plug-in hybrid, pure Electric, extended range electric). Its total sales in the first half of the year were 9666, which accounted for 46% of the total sales of the top ten. Specifically, the sales volume of the Ideal ONE in June this year was 1891, and the cumulative sales since its delivery in December last year reached 10677. At present, the official retail price of the car after the subsidy is 328,000 yuan, a total of 6 and 7 versions are available, and the price is the same.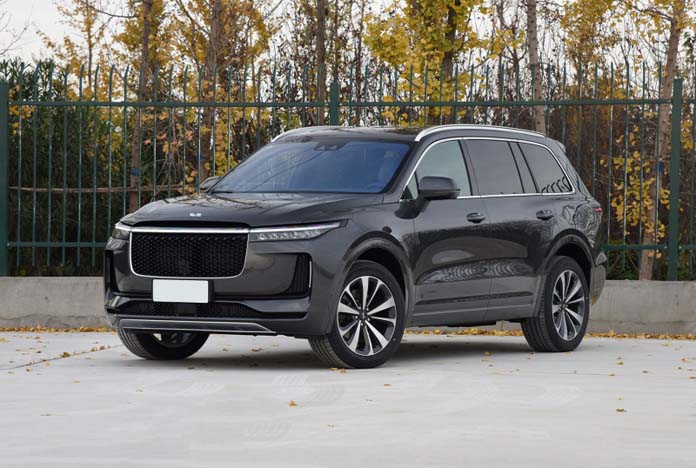 In terms of after-sales service network, as of the end of June, the number of retail centers of Lixiang Automotive was 21, covering 18 cities across the country. By the third quarter of this year, the number of cities covered by Lixiang retail centers will increase to more than 30 cities, including Hefei, Kunming, Changzhou, Dongguan, Foshan, Nanchang, Shenyang, Dalian, Haikou, Fuzhou, Guiyang, Lanzhou, Wuxi and other places. By the end of 2020, the number of Lixiang retail direct retail centers is expected to increase to 60. We will continue to pay attention to the latest information about the ideal car.