Recently, Qingdao Kataichi Automotive Technology Development Co., Ltd. was established with Ren Xiancun as its legal representative and a registered capital of 150 million yuan. Its business scope includes emerging energy technology research and development; automobile sales; new energy vehicle sales; auto parts and accessories Retail; housing leasing; conference and exhibition services, etc. The equity penetration chart shows that the company is indirectly wholly-owned by Haier COSMOPlat Ecological Technology Co., Ltd, which is a Chinese China's home appliance giant.
The news that Haier will enter the automotive field is not new. Previously, Chery and Haier established a joint venture to build the automotive industry around artificial intelligence public data platforms, Internet of Things technical services, information system operation and maintenance services, data processing and storage support services, etc. The first mass customization industrial Internet platform to jointly build a new ecology of the automotive industry Internet.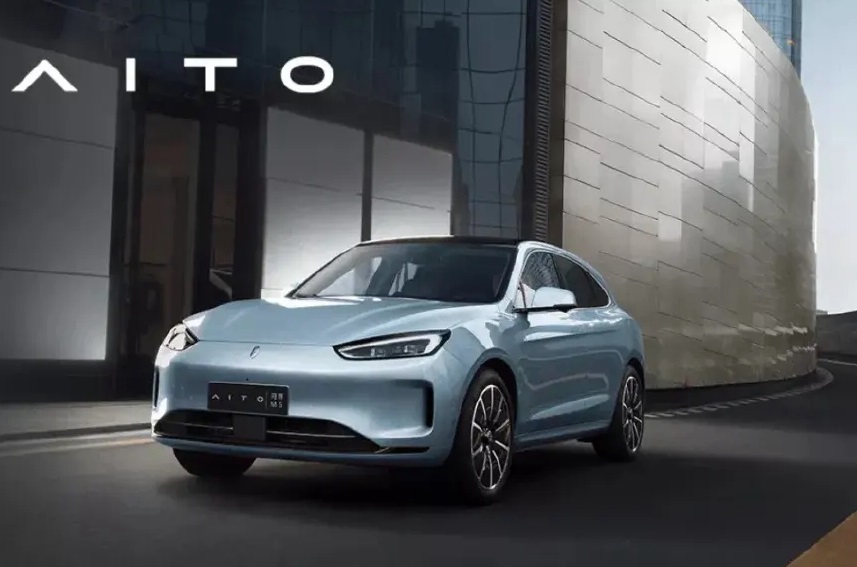 However, Haier's approach is somewhat similar to that of Huawei. Earlier reports said that Haier is planning to manuacture cars, enter the field of vehicle manufacturing, launch its own car brand products, and will cooperate with car companies to adopt the OEM model. In this regard, the relevant person of Haier Group replied that the report is not true. Haier will take advantage of the technology and scenarios of smart homes to jointly build a new ecosystem of home-car interconnection with auto companies to provide consumers with a better life experience.
A few years ago, Haier Capital, a subsidiary of Haier Group, invested in a number of intelligent connected car service providers, including PATEO Internet of Vehicles, Tongming Hi-Tech and other companies. And signed strategic cooperation agreements with SAIC, Geely and other car companies to realize the interconnection of everything between cars and home appliances. The actual actions of Haier Group are basically consistent with the replies of relevant persons. Haier will enter the automotive ecological chain instead of directly building cars.