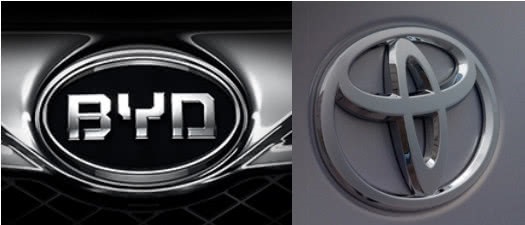 On November 7, Toyota Motor Corporation and BYD Co., Ltd. Announced to establish a research and development company for pure electric vehicles and signed a joint venture agreement. It is understood that the new company will be formally established in China in 2020, Toyota and BYD will each contribute 50%.
At the same time, BYD Auto announced in social media that the new company will carry out the related business of pure electric vehicles and platforms, parts design and R&D. The company will be formed by people involved in related businesses.
For the establishment of the new company, BYD Senior Vice President Lian Yubo said, "I look forward to the realization of BYD's 'competitiveness in the pure electric vehicle market' and 'R&D capability' with Toyota in terms of 'quality' and 'safety' and other aspects, the introduction of pure electric vehicles that consumers love as soon as possible according to the needs of the market."
Toyota's deputy director Shigeki Terashi said that "for the common goal of promoting the development of electrification, I am very pleased to be a "partner" with BYD's competitive relationship. I hope that the cooperation between the two parties will be deepened and developed through the related business carried out by the new company established with BYD."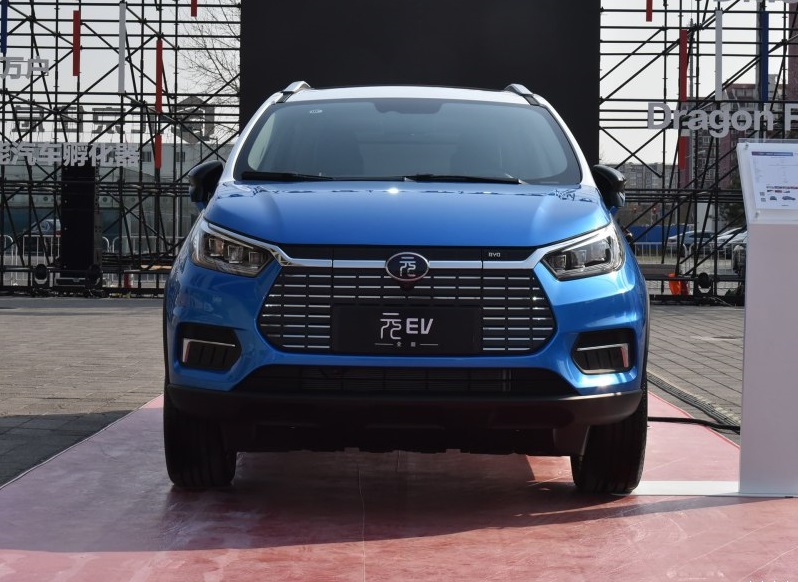 BYD started its battery business in 1995 and has mastered the core technologies of electric vehicles such as batteries, IGBTs, motors, and electronic controls. It has become a company that can provide new energy solutions including electric vehicles and power batteries. In 2008, BYD launched the world's first mass-produced plug-in hybrid (PHEV), and since 2015, it has achieved the world's No. 1 sales of new energy vehicles (PHEVs and EVs) for four consecutive years.
Since Toyota introduced the world's first mass-produced hybrid vehicle in 1997, it has been the pioneer of electric vehicle development, and has sold more than 14 million electric vehicles worldwide based on hybrid vehicles. It has extensive experience in the development, manufacturing and sales of electric vehicles.