We learned from the official that BYD announced its cooperation with the European distributor group Hedin Mobility to officially enter the Swedish and German markets. It is understood that the first batch of vehicles will be delivered in the fourth quarter of this year.
Specifically, in the Swedish market, as BYD's passenger car distribution and dealer partner, Hedin Mobility Group will open offline stores in multiple cities. In the German market, BYD will cooperate with Hedin Mobility Group and select a number of local high-quality distributors covering multiple regions in Germany.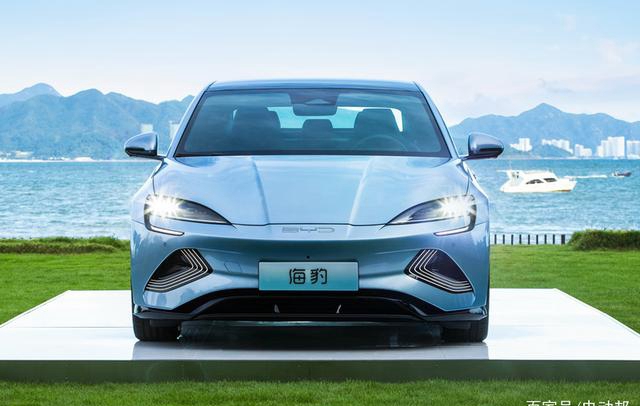 According to the plan, in October this year, a number of pioneer stores in Sweden and Germany will officially open, and more stores will be launched in multiple cities one after another. At that time, consumers can experience BYD's new energy vehicle products up close, and the first vehicles are expected to be delivered in the fourth quarter of this year. It is worth mentioning that on July 21, BYD also announced its official entry into the Japanese passenger car market, and unveiled three electric models of BYD YUAN PLUS, BYD Dolphin and BYD Seal.