BYD Automobile Industry Co., Ltd. signed a contract with the local Colombian automobile dealer MOTORES Y MAQUINAS S.A (hereinafter referred to as "Motorysa") to officially authorize Motorysa to sell BYD TANG EV, YUAN EV, e-series, etc. in the country
It is reported that the first orders signed by the two parties include 132 BYD electric vehicles, which will be delivered in the second half of 2020, and cities such as Bogota, Medellin and Cali will become sales centers.
To mitigate air pollution, since 2017, the Colombian government has successively issued support policies for new energy vehicles. In July 2019, the country passed a law stipulating that within 6 years from the law's entry into force, electric vehicles accounted for no less than 30% of the newly purchased vehicles in each city's bus system.
BYD entered the Colombian market in 2012 and won an order for a pure electric bus in November 2019, promoting the development of the local zero-emission transportation industry.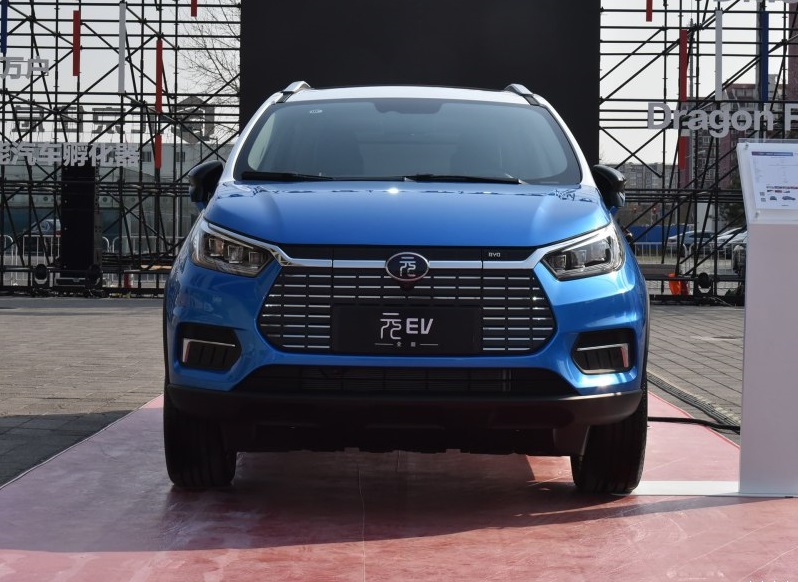 Li Nan, head of BYD's passenger car business in Latin America, said: "BYD values Motorysa's local superior resources very much. Both parties will work together to accelerate the popularization of electric vehicles in the local area and at the same time help the local government continue to promote zero-emission transportation reform.
Up to now, major countries in Latin America such as Chile, Ecuador, Brazil, Costa Rica, Uruguay and Argentina have introduced BYD new energy vehicles. With the further development of BYD in Colombia, it will further promote the electrification process in the region.