At the recently opened Frankfurt International Motor Show, Great Wall Motors (GWM) joined its high-end brand WEY series models and four parts companies (HYCET, SVOLT, NOBO AUTO, Mind Electronic Appliances) to participate in international market. Wei Jianjun, the chairman of Great Wall Motors, also released the WEY brand's new globalization strategy on the spot, the establishment of a technology center in Germany, starting from the German market, plans to fully enter the EU market two years later. In addition, it is reported that Great Wall Motors intends to establish a car manufacturing plant in the EU in the future.
In recent years, GWM's international operations have been frequent, and there have been two recent landmark events: First, on June 5 this year, GWM's first wholly-owned manufacturing factory in Russia Tula was officially completed and put into production, Great Wall Motors Haval F7 was launched at the factory and listed overseas; second, in GWM pickup truck, with the listing of the "First Passenger Large Pickup", the P-Series (PAO) pickup, GWM also announced its determination to build the P-series pickup into a "pioneer" for the growth of global market.
According to the latest sales data of GWM, from January to August, Great Wall Motors sold a total of 624,094 vehicles, an increase of 5.79%. In the context of the overall decline in the Chinese auto market, Great Wall Motors outperformed the broader market. In terms of exports, Great Wall Motors exported 45,436 vehicles in January-August, up 43.79% year-on-year, indicating that the overseas layout of Great Wall Motors is progressing in an orderly manner.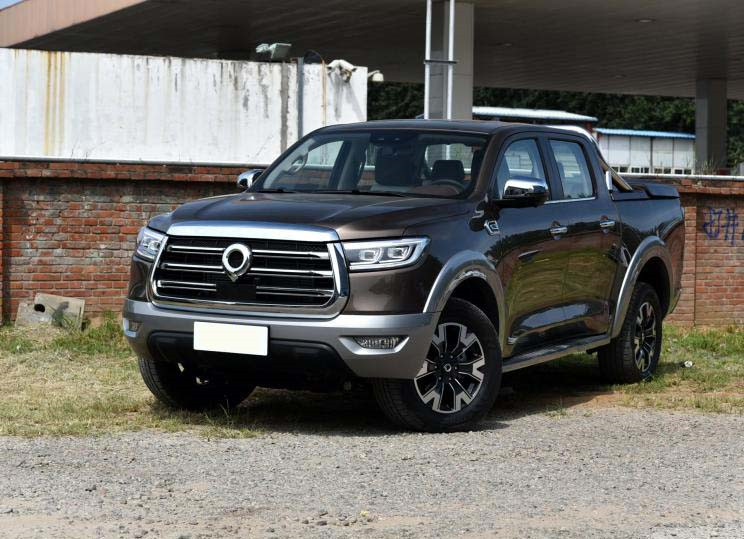 In fact, Great Wall Motors has already established a global strategy. For example, Great Wall Motors' Haval brand has proposed a "5-2-1" globalization strategy, which is to use a five-year period to achieve a single-year sales of 2 million vehicles, "becoming the first brand of professional SUV worldwide"; GWM pickup also proposed the "1-2-3" strategy, while maintaining China market and export sales, it strives to achieve annual sales of 200,000 units in 2020 and the goal of global sales exceeding 3 million vehicles in 2025; the WEY brand has already established the goal of "entering the European market". From this point of view, the development of overseas markets will be an important strategic direction for Great Wall Motors in the medium and long term.