Some Chinese media reported that the models of Chery, BAIC, and JAC that Huawei cooperates with may all adopt the AITO car badge, the Huawei "Smart Selection" mode, a smart home brand under Huawei Technologies, is about to expand soon.
It is reported that the first model of cooperation between Huawei and Chery is a medium-sized new energy sedan that is completely comparable to BYD HAN. According to Chery's previous declaration materials in the Ministry of Industry and Information Technology, the car's pure electric battery range can reach 600km, and the wheelbase is 2920mm, which is similar to BYD HAN.
In September this year, Chery stated that the models it cooperates with Huawei Smart Selection will be based on the code-named E0X platform. The two parties are currently planning five high-end smart electric models code-named E03, E0Y, E05 and etc., which will be released successively starting next year. The first "smart car" launched by Huawei and BAIC is expected to be launched in 2024, and will also be sold through Huawei channels in the future.
Today, Huawei and its smart car partners have reached an agreement on the brand LOGO issue, which will resolve the differences in multi-party cooperation brands to a considerable extent, but this also leaves suspense for the industry: as the crystallization of the cooperation between Huawei and Seres, how should the future ownership of the AITO brand be divided? If many car makers use the "AITO" car logo in the future, will "Huawei Smart Selection" enter a period of rapid expansion? In the future, what impact will Huawei, which does not manufacture cars, have on the smart car industry?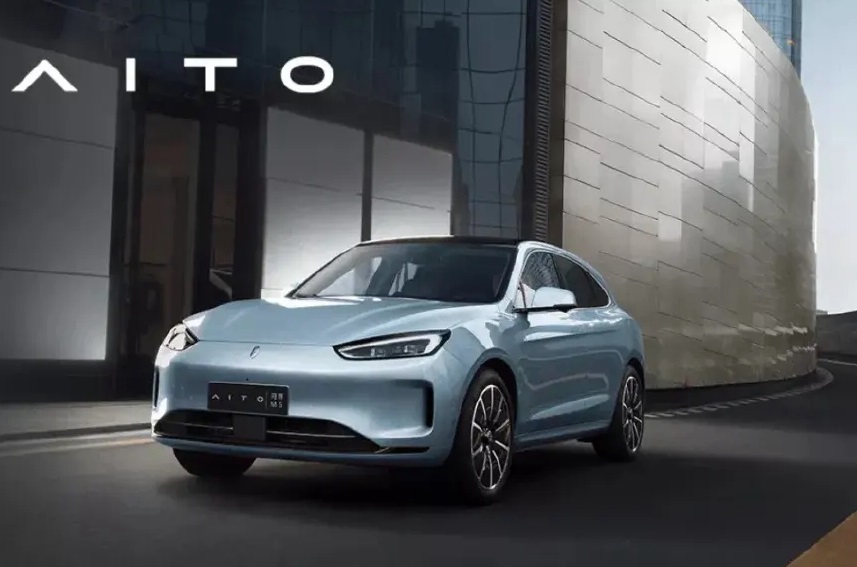 At present, there are three paths for Huawei's participation in car manufacturing. The first is the parts supply model, in which Huawei provides standardized parts and components to manufacturers; the second is the solution integration HI model, in which Huawei is deeply involved in everything from R&D to software and hardware. The third is the car Smart Selection model. Huawei not only participates in product modeling design, interior design, and provides intelligent solutions, but is also responsible for model marketing and terminal sales. From the current point of view, among the three models, the achievements of the "Huawei Smart Selection" model with the deepest participation are more obvious.
According to data, in October this year, the monthly sales of AITO Wenjie Auto reached 12,000 vehicles. As a supplier of incremental components, Huawei will play a greater role and value in promoting the development of China's and even the global auto industry, but this road will take a longer time. In contrast, the "Smart Selection" model is easier to see benefits in the short term. Because in addition to the technical empowerment of the smart car model, Huawei's nationwide retail network has a greater role in empowering car makers.